We have been using Pixton in our class to show what we are learning in math and science. Here are a couple of our comics.
Lacie shows us how to find part of a number!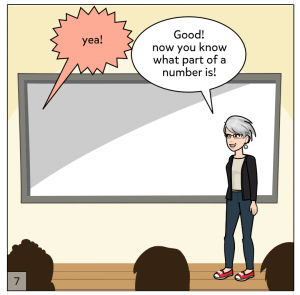 In this comic, Rylee teaches us how to multiply fractions!

In this comic, Knox shows us what he knows about multiplying a fraction with a whole number!

Have you used Pixton? 
How else could our class use Pixton?